Thank you for reading this post, don't forget to subscribe!
Fat dissolving injection VS Liposuction
There is a fat dissolving injection such as Carboxytherapy
Though this procedure is designed to dissolve fats.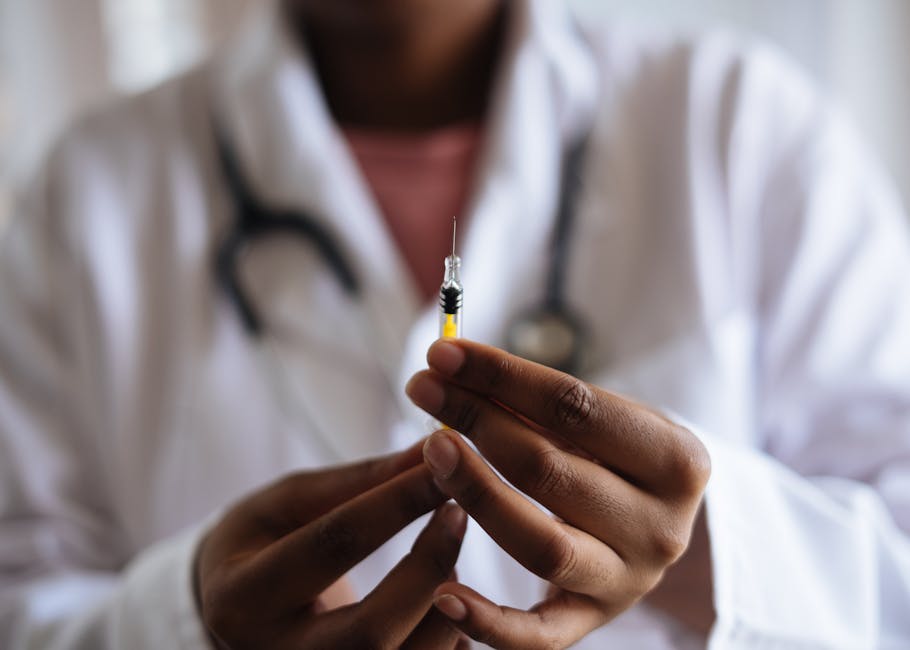 This procedure is kind of a program that can give some help to manage your body shape. Liposuction=Surgery First of all, fat has to be detached from our body. Then sucks the fats through liposuction Fat dissolving injection VS Liposuction.
There is a wide difference between these two procedures' effects.
Liposuction
Liposuction can help reduce the size of fat deposits in the body by removing excess fat. Liposuction is a type of surgery that uses energy to remove fat from specific areas of the body.
Liposuction is a safe and effective procedure that can help reduce the size of fat deposits in the body. Fat can be removed from specific areas of the body through liposuction, which uses energy to remove excess fat.
Liposuction is a type of surgery that can help improve overall body shape and improve your appearance.
Additionally, liposuction may help reduce the risk of developing obesity or other related health problems.
Since this is kind of a trend these days,
Is it possible to transfer stomach fats to other areas? Fat grafting is a procedure which is simple, especially if you have enough fats to transfer to other parts of the body. Many of you guys think it has to be sucked from the thighs.
However, there is no problem with transferring abdomen fat to the breasts.
What about the recovery period Generally in liposuction? The depth is not that deep Compared to other surgeries. It tends to allow you to go back to daily activity since liposuction leads to shorter recovery.

There is no muscle damage in the Liposuction targets, only subcutaneous fat, which is located below the skin and above the muscle.
If the surgeon damages the patient's skin or muscle that will be considered the wrong surgery performed on a patient with muscle damage In the liposuction area.
Fat is not going to be returned anymore, There are many patients who said they gain weight and fat returns in the areas treated after liposuction, As fat cells in liposuction areas have literally been removed from your body, so fat cells don't increase.
In general, the more weight gained by a patient after liposuction, the less dramatic their results will be since the fat cells don't increase and they just grow bigger. So if you go on a bad diet, you will go back to your previous body.
Does liposuction hurt?
Liposuction is considered a less painful surgery, Although liposuction areas are wide, liposuction eliminates only subcutaneous fats, which is located below the skin, Patients feel pain the most when patients get damaged to their muscles or bone.
However, when the patients get damaged their skin or subcutaneous fat, It doesn't really that much hurt. So I would like to say: that liposuction belongs to less painful plastic surgery.
First of all, there will be no yoyo effect. The Yo-yo effect means people rapidly gaining weight after a diet, The patients will not gain weight rapidly after getting liposuction.
In addition, there will be side effects such as inflammation or hematoma in the liposuction area.
The most important thing in liposuction is creating wavy skin. In that case, I can say there will be a mistake during the operation.
There is no particular method that will prevent that kind of side effect. It is advised to do the operation carefully, and this is the best way we can do it.
For example, safe driving is the best safety precaution Also.
It is important that surgeons must perform surgery carefully. So hopefully I answered some questions that you are curious about.
Read More: What are the Qualifications and Benefits of Bariatric Surgery